Management of the store is overseen by a nine strong board of directors elected by the membership. Our storage solution focuses around a high level of professional and personal member service, whatever the size of the farm.
This is provided by staff, with over 50 year's storage experience between them, who are on hand to accommodate your storage requirements and questions.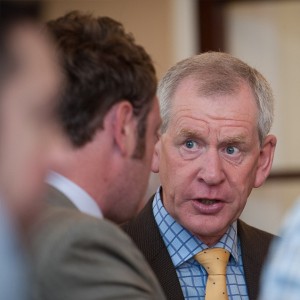 John Burnett – Managing Director
John became MD for Woldgrain in 2008, he brought with him a lifetime of high level business management from outside the industry. John has put this to good use by working closely with the board and galvanising all the staff behind him to achieve the successful expansion of Project Valiant Phase 1, 2 & 3 and in so creating the most advanced storage facility of its type in the country.
Woldgrain Board Members
Woldgrain Staff & Operatives